Empath Community - WISE OLD SOUL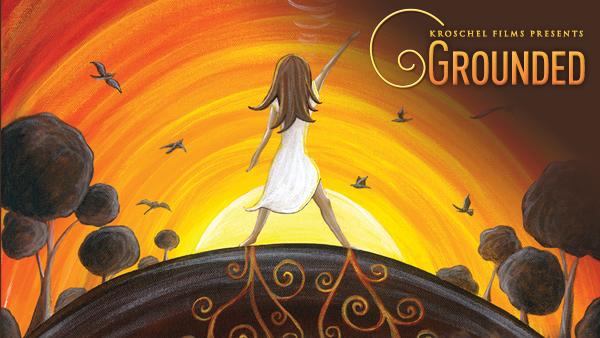 A great movie about getting connected to the Earth.
Some of you may have already know how to get grounded, but imagine for those who do not know how.
FYI – 
-Make sure you sign up through your computer, so you can watch it for free. NO COST.
-If you have a facebook account, you can get into hulu with no cost.
-If you try to watch this from your phone, you will be forced to sign up for a HULU PLUS Account.
-Don't be discouraged with the HULU sign up. It only forces you to pay when you are on your cellphone.
=============
A few people have been exposed to grounding (EARTHING) in this movie and dramatic health results have been remarkable.
Man who is a paraplegic (Paralyzed), used earthing and was never able to move legs.  After months using the…
View original post 66 more words